OP156-AC leads WIFI 802.11ac depolyed in FTTH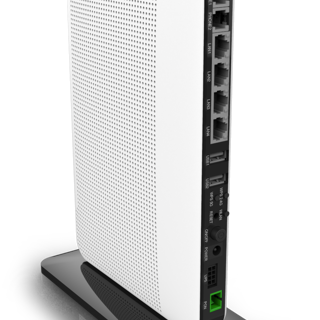 Updating your HGU from 100Mbits to 4*1000Mbits, and the wifi bandwidth from 300Mbits to 1200Mbits by deploying OP156-AC, enjoy the non-legacy internet!
ZISA Dsl Market rapidly increaced in 2016Q1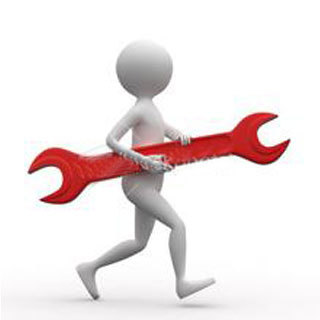 Technology&Pre-sales&After-sales& Supporting way: A.7*24Hours E-Mail: Please send e-mail to our customer representative now, th...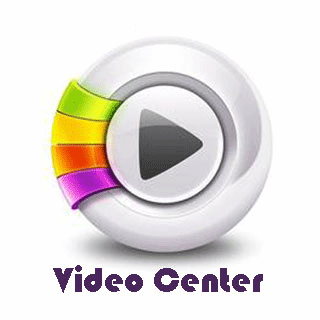 (If below link can not be click directly, copy the link into IE brower to review Please.)DATA COMUNICATION SYSTEMGPON: OLT ONT xDSL ADSL VDS...